So, as MWC has begun in Barcelona smartphone fans are very much excited to see something spectacular this season. LG has already launched G6 smartphone with redefining G5 design and specs. Now all eyes are set on Galaxy S8 release date. As per the recent leaked details its going to be launch on March 29 and will be available by April 2nd week in global market.
Watch Galaxy S8 Live Stream via Unpacked2017 Event
Leaked Image of Galaxy S8
In past few days the rumours and leaks of upcoming S8 has crossed new heights. The phone is leaked recently and here we have embedded the same video and few images. The video give first look of Galaxy S8 flagship, its going to much slicker smartphone, powerful specs, and outstanding camera capability.
See: Samsung Galaxy Note 8 Rumors and Leaks
The video presented above is quite short and may not unveil much of its design and look but Yes its the most awaited Galaxy S8.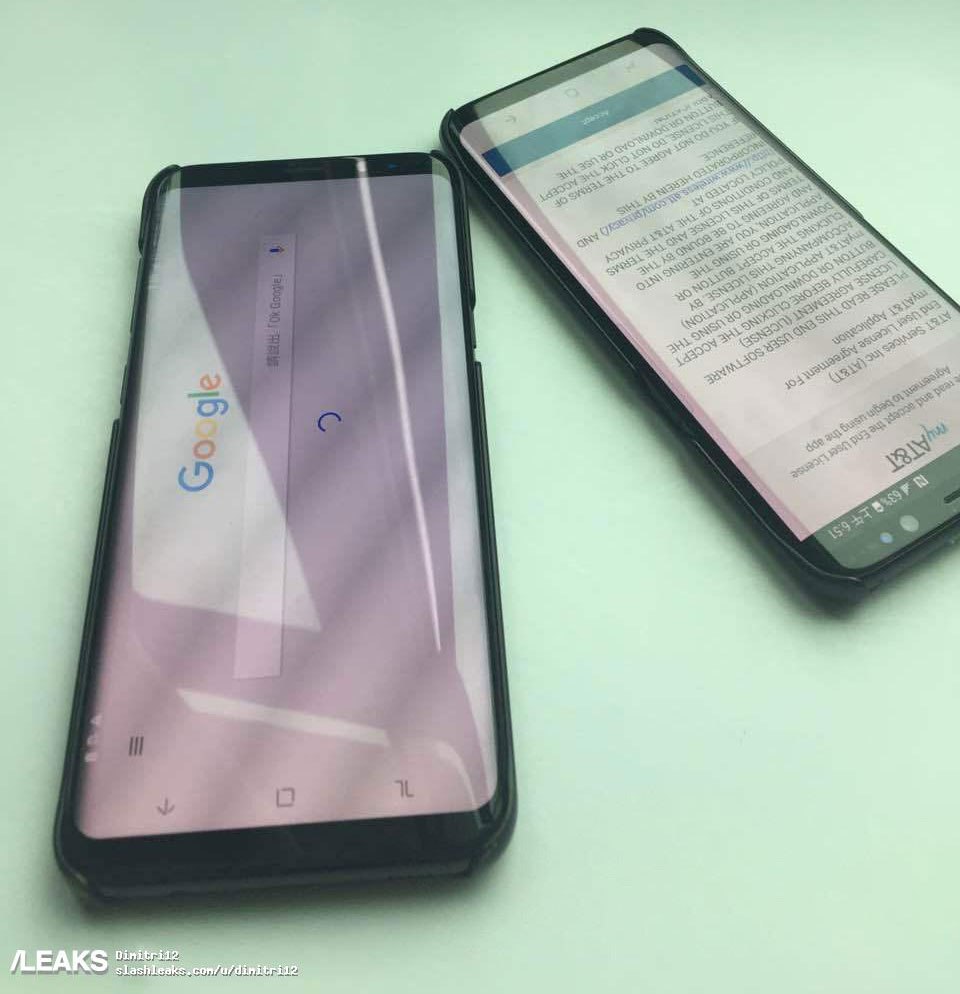 Some Highlights of upcoming Samsung S8:
# New Design
# Powerful Specs
# Iris Eye Scanner
# Dual Lens Camera
This year Samsung will not have Edge in their flagship naming but yes they do come with two different sizes and both phone will have edge display. We are going to see 5.8 inch and 6.2 inch Galaxy Smartphone this year. It will be powered by Snapdragon 835 SoC, 4GB RAM, 12 MP dual lens camera and 3000 mAh battery with fast charging.
We have also compiled few comparison of Samsung Galaxy S8 with its competitors as well. You can check them from below:
If you have anything in your mind regarding upcoming Samsung S8 smartphone then feel free to leave your comment from below. And before leaving here make sure to like and share us on social media from below social buttons.